So the A's fired Bob Geren today, which is something crazy like their first mid-season managerial change since they've been in Oakland. They grabbed Bob Melvin, who used to manage in Arizona to take over as interim manager. It's tough to say that this comes as a surprise, the A's (who I'm still predicting to grab the AL West) have been struggling, with a bunch of injuries to their pitching staff and maybe the worst offense in the Major Leagues. The A's has a 27-36 record so far this season, which isn't very good, but with those nerds in Texas playing and pitching as well as they are, and the Mariners are all of a sudden pretty good, with two legit aces on their staff now, so the A's are in a much tougher AL West than they expected. Overall as a manager Geren finishes up his tenure with a 334-376 record, and the eternal hatred, for some reason, of any relief pitcher he's managed. Good luck Bob Melvin, you've inherited a much better franchise then the Mets.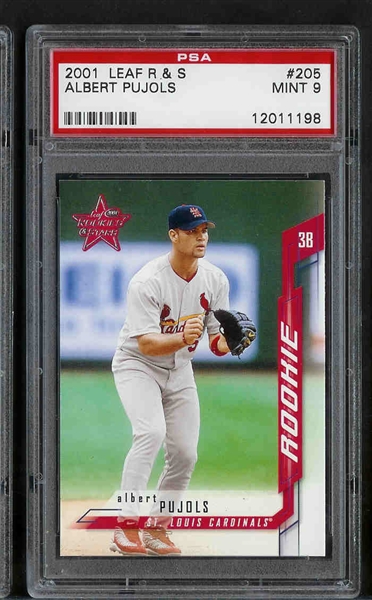 Anyone else notice the loss of hair going on in Major Leagues lately? Pujols shaved the other day and is so much less intimidating (minus hitting an insane home run) it's not even funny. Edinson Volquez stopped being the Predator while he was in the Minor Leagues and shaved his head. I think it's better personally, and as Baseball Zeus and Fashion god I'm a fairly good judge of these things. Aside from these hair issues, I'm terribly upset by these Yankee-Red Sox games. I hate watching the Yankees lose, but even more so to Boston degenerates like
these
. Also, CC, if you don't rock David Ortiz in the helmet with a fastball today, I'll be super upset with you. I'm well aware that this contradicts what I said about Bryce Harper the other day, but he's fucking David Ortiz and I hate him, so he for sure needs to get his ass rocked. For a rookie to act like a dick is one thing, but Ortiz knew for goddamn sure that he was being a fucking prick. That's really all I've got for you today folks, its
too goddamned hot to be writing baseball posts
.