Whats up everyone? As some as you faithful readers may know me, my name is Mike, and I'm Mooses little, (bigger in some places) but cooler cousin. I'm a very big sports fan, playing baseball,hockey and football for years. I figure why not start off this blog post during the World Series, about some HOCKEY eh?
Some pretty interesting games tonight in the NHL, and ill start off with my least favorite. Tonight was the long awaited home opener for the Blue shirts (Rangers for all you puckfaces out there). -lets have a break for a nice applause,as im writing this the cards just brought the world series to game 7, after a nice walk off /golfclap (WoW reference) - Anyways, I was in my Graphics Design class, about to start getting ready to take my midterm. Since im working with a shitty mac, i figure why not put it to use. I ask my teacher if i was allowed to listen to my favorite teams home opener online, via NHL.com, promising her that i wasn't able to hack there network to stream live answers for me to cheat on the test with, in which she eventually said i could. What do you know? a few minutes into my test, im banging on my desk cheering that the rangers scored. Sadly i wasn't cheering the rest of the night, for the Rangers fell short, 2-4 to the damn leafs.
So as the Cards tie the game in the 9th, im on facebook, in creeper mode. Im checking out peoples links, page updates, everything that anyone does to kill time before they goto sleep. NHL posts a video, of the 17 goals scored in the Winni-Philly game, so i watch the video.
HOLY SHIT, i would have died 4 times during that match up. Flyers score first, then the Pegs are up by 5 with straight unanswered, then LOSES the lead when the Flyers come up with 7 goals. Pegs tie it and takes the lead shortly after. Flyers score again, making the game 8-8. After this entire battle lasting 3 periods, the Pegs score the game winning goal, with 1 minute, and 6 seconds left. Could you imagine, having a game locked up in the second period, up by 6, then lose the lead, just to win the game..only with subtle hints of over time in between the two? This game instantly became a favorite this season, even if i didnt watch it.
Islanders lost...thank god, that is all i have to say about this game.
Now what im looking foward too this week?
-Game 7
-Dallas vs Eagles (Im a big Dallas Fan, and i would love to see them trample the eagles)
-Colts vs Titans (0-8? i wanna see it)
-And to see who on the Yankees stay (of course i want Cano to stay, along with CC)
-Dallas Cowboy Cheerleaders (obviously a given)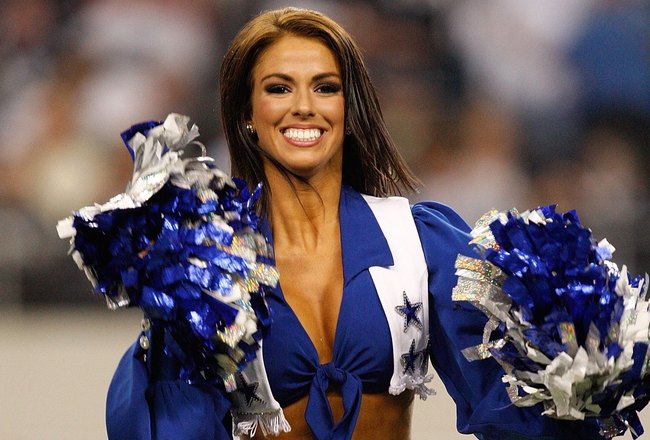 Thats it for now Fuckers
Catch you on the Phlipside